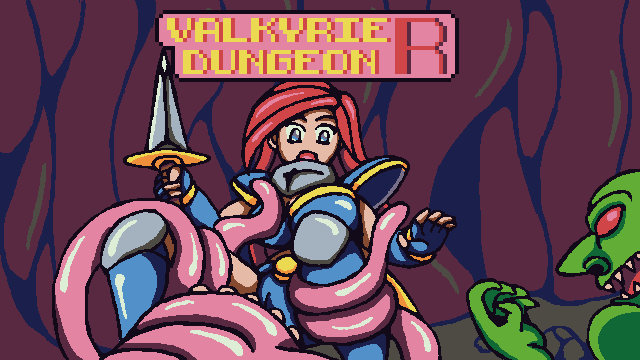 Valkyrie Dungeon R (Ryona)
About a year or two has passed since I released Valkyrie Dungeon. My pixel artistry has quite improved compared to before. I've been working on updating the sprites and likely will be redrawing the event CGs of the game.
Here are the Sprite work update of the main heroines: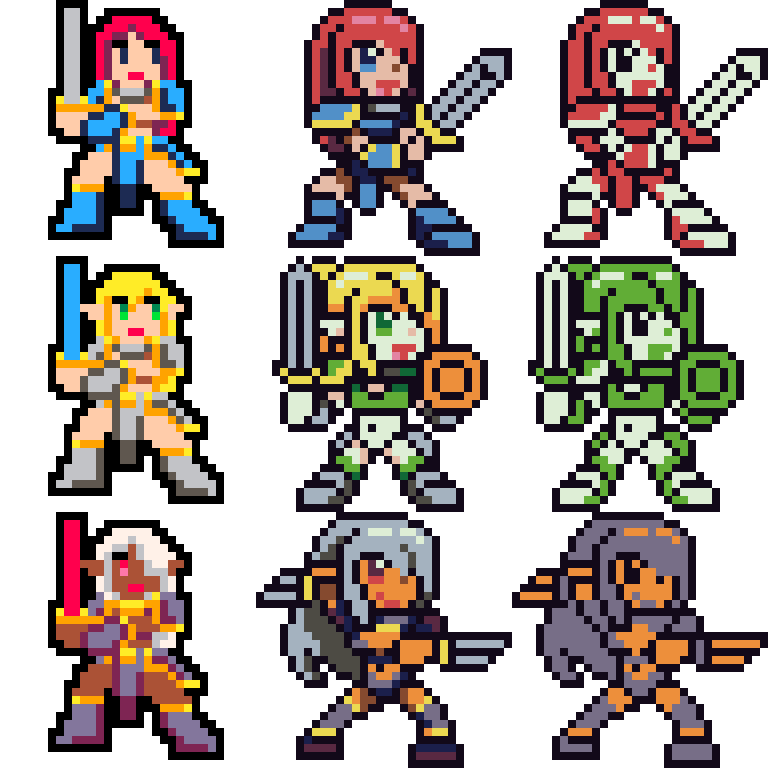 And here are the heroines' character icons: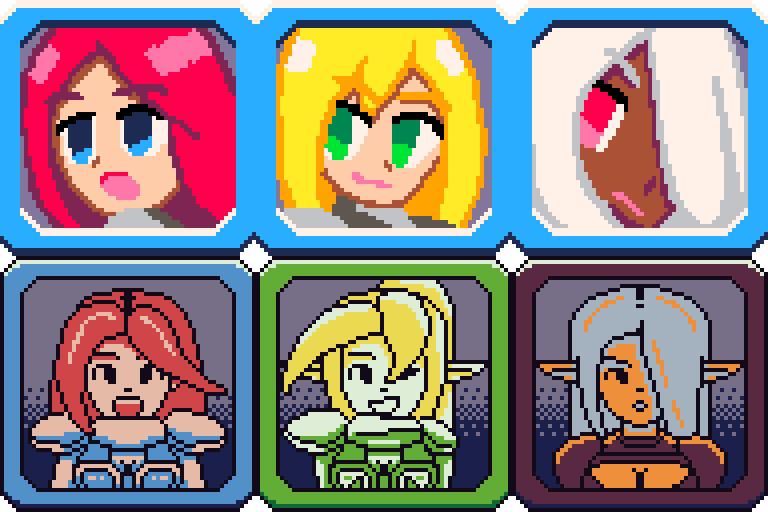 I've taken a liking to the limited colored sprites of old handheld consoles like the Gameboy Color and the NeoGeo Pocket Color and planning on using this aesthetic in the sprites update.

Get Valkyrie Dungeon R (Ryona)